Manufacturing & Materials, Health & Food
Chemical sensors for health monitoring and food safety
Adding the sense of "smell" to modern electronics devices.
Modern electronic devices (e.g. smartphones) are indispensable tools for billions of people. They interact with us through voice recognition, activity tracking, give us orientation, record videos and connect us by communication to the world. These functionalities are enabled typically by more than a dozen extremely small, low-power but high performance physical sensors. Surprisingly, chemical recognition (similar to the human senses of smell & taste) is missing, despite the fact that our world is made of molecules. 
Founded in 2020 as ETH Zürich spin-off, ALIVION innovates chemical sensing solutions to meet societal needs in healthcare, food safety and environmental monitoring. For instance, portable gas sensors are developed providing critical health data on demand through non-invasive breath analysis. Moreover, such detectors warn us from the exposure to environmental pollutants or food contaminants. Especially when combined or even integrated into wide-spread electronic devices with advanced communication skills, distributed and inter-connected chemical recognition becomes feasible.
Contact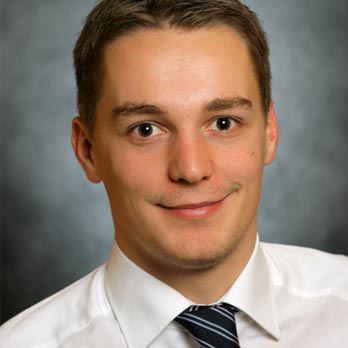 Andreas co-founded ALIVION together with two friends to follow their fascination & passion for chemical sensing and nanotechnology.