Robotics & Machine Learning
AtlasVR – industrial Virtual Reality training
The new gold standard of industrial training – safe, scalable, and independent from real equipment.
AtlasVR AG revolutionizes training procedures by harnessing the potential of virtual reality (VR) technology.
Our VR training solutions enable active learning with an intuitive learning-by-doing approach.
Safe substantial costs compared to real world training, while increasing trainee motivation and engagement.
Train the workforce independent of the respective machine tool, wherever and whenever.
Entirely focused on a B2B model, specifically in the machine tool industry, AtlasVR AG offers a true end-to-end solution. 
We accompany our customers from initial contact with the technology via implementation to on site rollout with options for service maintenance long after deployment. 
Contact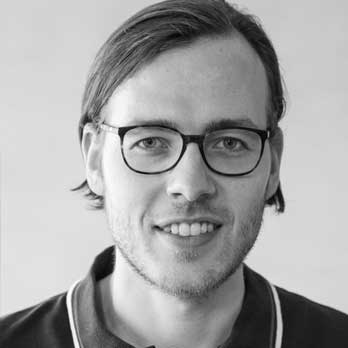 Dr. Valentin Holzwarth is a Co-Founder of AtlasVR. He combines more than four years of research in the area of industrial Virtual Reality training with technical expertise through a bachelor's and master's degree in mechanical engineering from ETH Zurich.