Management & Digitalisation
Candli Game Creator
Candli is an app that blends the physical and digital worlds to support the creative learning of programming, physics and game design.
The ETH Game Technology Center (GTC) provides an umbrella over ETH research, teaching, and outreach in the area of game technology. The GTC focuses its research both on advancing the state of the art in game technology as well as on applying gamification to disciplines such as learning, citizen science, and human behavior. Initiatives spearheaded by the GTC directly address the unique way in which game technology can impact real-world challenges.
Enlightware® is a social enterprise active in the field of computer science and software engineering. As an official spin-off of ETH Zurich, we transfer academic experience and knowledge into products. Through these, we pursue the mission to foster autonomy, creativity and collaboration skills of each individual. Our vision is a world in which autonomous citizens enjoy leveraging digital technology to express their creativity and strengthen their independence.
Cand.li is an app that makes it easy to create and program games to share and play with friends and family. The user draws or paints characters and set elements, photographies them with a camera and then programs their behaviour and interaction with a visual programming language. This promotes creativity, independence and an intuitive understanding of computer science, physics and technology.
Contact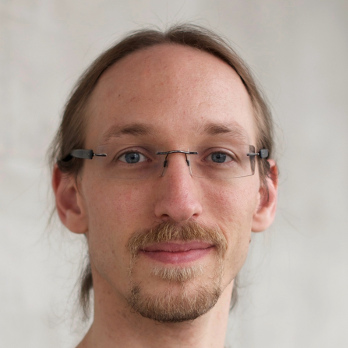 Deputy Scientific Director, GTC; founder and CEO,