dimpora - the next generation of membranes
Dimpora is a chemical company which develops sustainable and non-harmful functional membranes, mostly aimed at the production of outdoor gear.
In the past decade, 'enjoying nature' has significantly grown as a trend. Indeed, an increasing number of people from all ages are discovering the joys of outdoor activities. To comfortably experience nature, waterproof and breathable equipment is required in order to keep dry from external water contact, like rain, but also to avoid sweat accumulation. Currently, these functions are allowed by the use of fluorine-containing membranes. However, it has recently been made public that fluorinated polymers have multiple negative effects. In fact, its associated chemistry has been linked to severe negative health consequences, as well as a strong impact on the ozone layer.  
We want outdoor enthusiasts to be able to enjoy nature without damaging it nor themselves. Unfortunately, the problem goes back to the outdoor brands, who at the moment are faced with two unsatisfying alternatives; first, they can use fluorinated membranes, which efficiently ensure both breathability and waterproofness but are harmful. Otherwise, they can turn to fluorine-free membranes but there's a catch: currently, the only offer are membranes performing well on either breathability or waterproofness, but often not both at the same time. 
Dimpora is reconciling these different aspects by bringing fully performant and damage-free membranes to the market with equal, if not better properties than the ones currently available.
Contact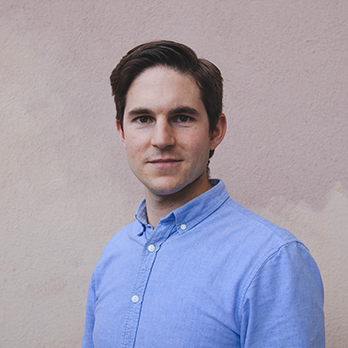 Mario studied chemical and bioengineering at ETH Zurich. After his Master, he joined the Functional Material Laboratory of Prof. Wendelin Stark for a doctoral thesis. During this time, he developed and patented the functional membrane together with the template removal method. He graduated in September 2017 and is involved in the Dimpora project since then.