ETH transfer - technology transfer office
ETH transfer offers licensing opportunities to industry and informs about principles and rules that apply to research contracts.
The technology transfer office of ETH Zurich is responsible for the commercialization of technology. It encourages ETH inventors to disclose their inventions and provides support with the protection of intellectual property such as patents. Further commercialization activities include the marketing of technologies and the closure of licensing agreements.
If a company is interested in a partnership with ETH Zurich, ETH transfer helps to draw up the relevant agreements. The goal is to share knowledge efficiently and ensure a joint venture, which is mutually beneficial to all parties involved.
Contact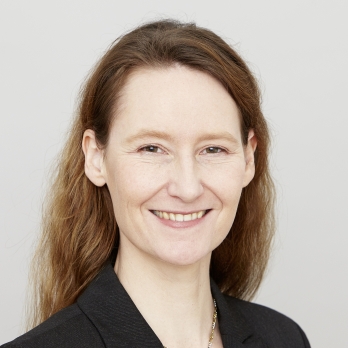 Melanie joined ETH transfer in 2015 and took over the responsibility for technology marketing, i.e. reaching out to industry partners and presenting licensing opportunities. In her spare-time, she enjoys playing beach volleyball and piloting a single-engine light aircraft.