The Swiss Guide to European Research & Innovation
EU Research & Innovation grants allow companies to drive forward their innovations, participate in solving global challenges and connect with researchers across Europe.
Euresearch is the Swiss non-profit Network to promote and facilitate the participation of Swiss researchers, organisations and companies in European projects and programmes related to research and innovation. Our services are free of charge and provide information and guidance on cooperation and funding opportunities.
Swiss Researchers and companies can still participate in many EU Research & Innovation programmes, even with Switzerland's current status as third country. Euresearch is here to help you find out how!
Contact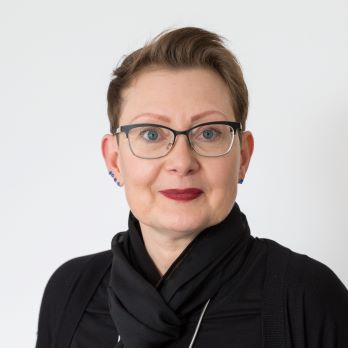 Euresearch Company Advisor based at EU GrantsAccess