Supporting science-based innovation
We promote the partnership between academia and the market with innovation projects, training and coaching, laying the groundwork for successful start-ups, products and services.
Innosuisse is the Swiss Innovation Promotion Agency. Through targeted support, Innosuisse helps to promote science-based innovation, enable the creation of jobs that add significant value and boost our prosperity.
We give SMEs in Switzerland easy access to the knowledge and resources of research institutions and particularly fund innovation projects with a very high level of innovative potential.
In addition, Innosuisse provides targeted training courses to encourage an entrepreneurial approach among the next generation of researchers and business-people and offers individual coaching for start-ups.
The Innosuisse Guide helps you find the right support offer in just a few steps (www.innosuisse.guide).
If you have further questions, please do not hesitate to contact us directly or meet our booth at ETH Industry Day 2022!
Contact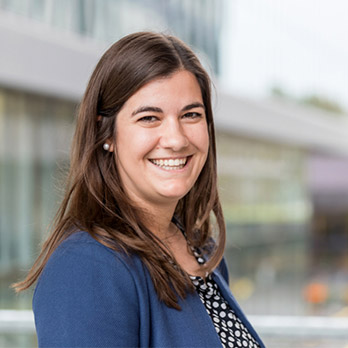 Events & Partnership Specialist