Manufacturing & Materials, Centres & Platforms
MaP – Competence Center for Materials & Processes
Innovations in Materials, Processes and Manufacturing are vital to shaping our world to thrive. In collaborative efforts, we contribute science, technology and educate people.
We are a multidisciplinary community of 78 ETH Zurich research groups active in materials, process engineering and manufacturing technologies, thereby covering aspects from fundamental to applied sciences. MaP promotes trans-disciplinary collaboration in research and education. Beyond, it fosters the exchange with industry, for instance, through the ETH Sabbatical initiative offering customised continuing education for professionals pursuing a technical expert track career.
Contact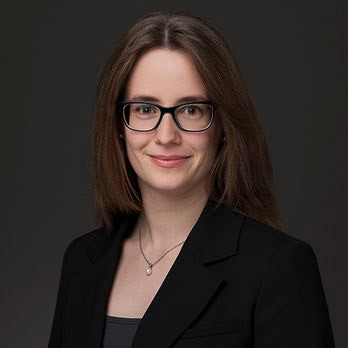 Dr. Larissa Schefer is managing the ETH Competence Center for Materials and Processes (MaP), combining her interest in scientific grand challenges with her passion for engaging people following a transdisciplinary approach. She is the coordinator of the ETH Sabbatical | CAS ETH AMaP - a customised continuing education programme for industry experts. She also manages and the MaP Doctoral School, preparing generations of doctoral students in Materials, Processes and Manufacturing to make an impact in science and society.