Digital Reality at highest quality
Although it may seem counterintuitive, overabundance of megapixels can degrade image quality. At Percim we combat this and provide best quality for different display devices.
With speeded digitalization due to Covid-19, the need for real-time visual data transfer, such as for video-conferencing, has become quintessential. Percim's technology is an important step for better implementations of such technologies.
High resolution images/video are routinely captured with cameras, cellphones, and other capture devices. However, there is a big discrepancy between resolutions of capture and display devices. Hence the initial high quality is lost when images are rendered on displays such as notebook or cell phone screens, as they can represent usually only much lower resolutions – they have much less pixels than captured images. That is why we created Percim Downsampler, our patented technology to preserve as much quality as possible when displaying images/video on any screen.
We do this in a way that is adapted best for human visual perception, i.e. in a way that our brains would most easily convert to most visual information for us. 
Besides providing ultimate visual experience the technology allows also for substantial data transfer and computing power, and hence energy and resource savings. Many applications, such as for real-time video streaming and game-streaming are becoming much more feasible.
Contact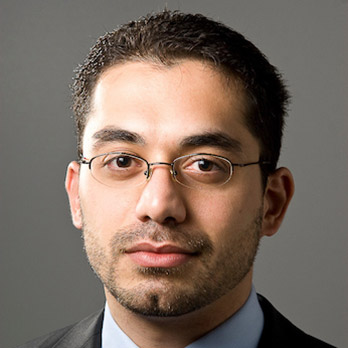 Hasan Karahan, CTO of Percim, an ETH spin-off, is a technology enthusiast with a mission to apply and further develop Percim's state-of-the-art technologies to provide end-users with supreme digital visual quality. He holds Dipl. ETH degree in Computer Science and has previously founded and developed NoTex.