sallea - add dimension to the world of cells
A novel technology to manufacture 3D cell scaffolds for testing the efficacy and safety of new treatments in vitro.
Since 2013 the EU legislation states the 3Rs principles (Replace, Reduce, Refine), which aims at protecting animals from experimental and scientific purposes by making it a legal requirement for companies and institutions. With its novel technology, sallea developed a platform to manufacture 3D cell scaffolds to create better in vitro models in life sciences to greatly reduce animal testing and hence save millions of dollars, animals, and time. Such 3D cell scaffolds can be used for testing the efficacy and safety of drugs, chemicals, or cosmetic products. Our platform allows for free shape and material choice resulting in highly reproducible, and predictable systems. Hence, the real environment in the human body is more accurately imitated.
Contact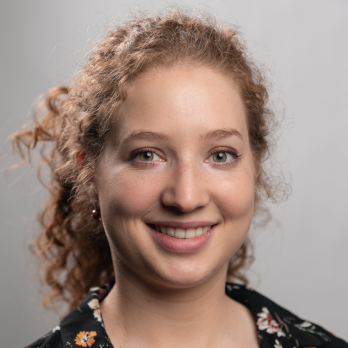 Do not hesitate to contact us for further information.