Space2Earth – Accelerating space tech in new markets
Space4Impact promotes the adoption of space technologies across industries in line with the UN SDGs. In 2022, we will run our first Space2Earth Accelerator programme.
At Space4Impact, we believe that space can do more for Earth. 
The space economy is a fast-growing sector, boosted by new commercial applications, such as strategic earth observation from satellites. Space4Impact wants to maximize the positive impact of space tech on Earth by promoting its adoption in new markets in alignment with the U.N. sustainable development goals. 
For this, Space4Impact created a digital marketplace to allow companies, organisations, and investors to learn about cutting-edge space innovations with an impact. As a next step, we are now preparing to kick off the Space2Earth Accelerator in 2022 to bring together space startups and strategic partners across different industries. 
Join our accelerator programme now as an industry partner to explore new business opportunities using space technologies! 
Space to Earth Accelerator highlights 
Running January – July 2022 in Switzerland
4 roadshow events showcasing real case scenarios from different sectors, including:
#1 – Commodities & Finance, #2 – Agriculture & Food, #3 – Insurances & Energy, #4 – Investors 
Startup presenting industry-tailored pitches to companies & investors

 

Startups mentors & experts to help enter new markets

 

Combination of physical events in Switzerland and a digital network on the Space4Impact platform, internationally connection startups, mentors and partners throughout the programme

 
Contact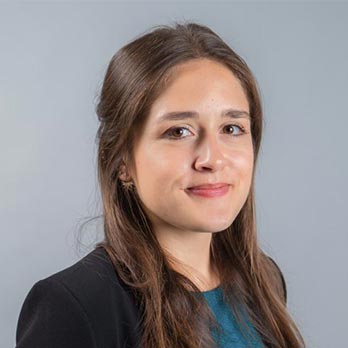 Head of Operations at Space4Impact