Swiss Biotech Association
The Swiss Biotech Association is a non-profit, member-driven organization representing the interests of the Swiss biotech industry.
Founded in 1998, the Swiss Biotech Association represents the interests of the Swiss biotech industry. To support its members in a competitive market, the Swiss Biotech Association works to secure favorable framework conditions and facilitate access to talents, novel technologies and financial resources. 
Our core objective is to ensure that the value generated by the Swiss biotech industry continues to grow and that the industry contributes to the well-being of the socio-economic ecosystem thereby enabling Switzerland to be a key player at the forefront of bioscience innovation.
Switzerland is one of the most reputable and innovative biotech hubs in the world. Local companies hold leading positions throughout many sectors and thus attract capital, partnerships and talents from all regions. The basis for this success is a close-knit network between research and development, driven by renowned universities, highly-specialized SMEs and strong multinational corporations.
To this end, the Swiss Biotech Association is dedicated to supporting Swiss biotech companies through the following:
Developing favorable and competitive framework conditions
Attracting talent, know-how and financial resources to drive innovation and growth
Fostering networking through strategic, national and international partnerships
Promoting the accomplishments of the Swiss biotech industry
A membership with the Swiss Biotech Association offers many options to save money and benefit from opportunities, which usually exceed the membership fee (only CHF 500 for startup).
Become a member now – https://www.swissbiotech.org/members/
Contact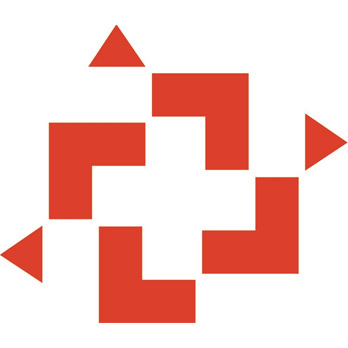 Liaison Basel area & special projects