Swiss Data Science Center
Swiss Data Science Center - A Complex Journey Made Simple
The Swiss Data Science Center (SDSC) is a joint venture between the ETH in Zurich and the EPFL in Lausanne. Its mission is to promote and accelerate the use of Data Science, Artificial Intelligence and Machine Learning techniques within academic disciplines of the ETH Domain, the Swiss academic community at large, and the industrial sector, encouraging best practices in Open Research Data (ORD) and Open Science, and promoting open innovation.
It brings together a multi-disciplinary team of senior data and computer scientists, data providers, and subject matter experts in domains such as personalized health and medicine, earth and environmental science, economics, social science and digital humanities around collaborative academic and industrial projects, offering an innovative analytics platform addressing security, privacy, and reproducibility issues inherent to data science.
At the crossroad of academic excellence and fast-paced business environment agility, this unique positioning is vital in bridging the gap between data science and domain experts, making their complex data science journey simple.
Contact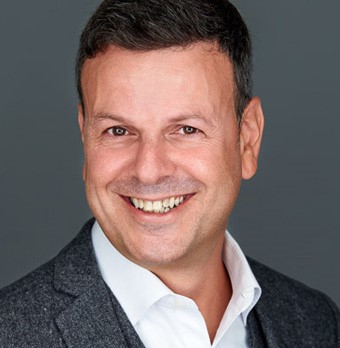 Head of Communications SDSC
Turnerstrasse 1
8006 Zürich