Tinamu | Automating indoor monitoring with drones
The full potential of drones for automating the monitoring of indoor locations. We enable asset owners to create consistent data records while operational costs are reduced.
Companies cannot yet automate repeatable inspections in spacious infrastructures due to a lack of scalable technology. Daily, they have to deploy humans for collecting data – a time-consuming, expensive, and dangerous procedure.
Tinamu Labs offers automation of inspection workflows by using cloud-connected drones as flexible sensors where until now a human or heavy equipment was required. Thanks to the mobility of drones and our proprietary control system that creates local drone airspaces, it safely works in all environments (including cluttered indoor spaces without GPS). With the push of a button, the user gathers all relevant information regarding their assets, summarized on a web dashboard.
The turnkey solution comprises a web dashboard, analytics software running on a secure Microsoft Azure cloud and the remote drone oversight system connected to a WLAN or 4G network. Given that the solution is drone-agnostic, the sensors can be adjusted to the customer needs (images, thermal, etc.). Implemented as a robotics-as-a-service model, we charge a monthly subscription for real-time insights.
The startup spun out from ETH Zurich and is backed by international investors. Our core team consists of 7 employees combining engineering with entrepreneurial backgrounds. With this skill set mixture, we have been able to develop a functional prototype and to execute industrial projects.
Contact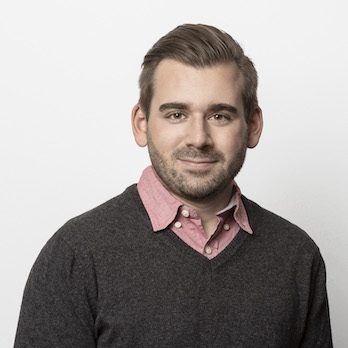 David Lanter, a co-founder of Tinamu Labs, leads finance and operations. Thanks to his background in venture capital and consulting, he contributes with invaluable experience and insights from a vast number of analyzed cases.